​MY MISSION IS TO PRESERVE YOUR INDEPENDENCE
BY PROTECTING YOUR HARD-EARNED MONEY
I Craft Creative, Custom Solutions That Make Clients Feel Safer About Aging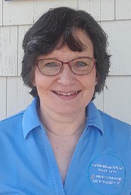 Meet Margaret
She has been an attorney for over twenty years. She exclusively serves clients who are concerned about protecting their money so they will have better choices and more security as they age. Her clients appreciate her for being a good listener, speaking to them in plain English, and providing solutions to protect their finances and their choices. Margaret's background as a corporate attorney in Boston helped shape her work ethic, dedication to excellence, and commitment to improving her client's lives.
---
​
Margaret's comprehensive, customized legal planning provides:
​Solutions that protect people's money from nursing homes,
Choices to allow people to maintain their independence,
Plans to pay for care if people get sick, and;
Plans to make money left to kids divorce-proof, creditor proof, and even, irresponsibility proof.
Margaret provides services to people who are worried about losing their hard-earned money if they get sick. Clients hire her because they don't want to bankrupt their spouse or burden their children with the cost of their care. They don't want to end up forgotten and neglected. They know that, like all of us, they are going to become more vulnerable as they age. But they have realized that they can protect themselves and their families by planning in advance. Sometimes they also want to have money and property protected from the government so they can pass it on to their children and grandchildren.
​Located
near the back gate/Market Common in Myrtle Beach at 3691 Palmetto Pointe Boulevard
Email
or call or text 843.492.7733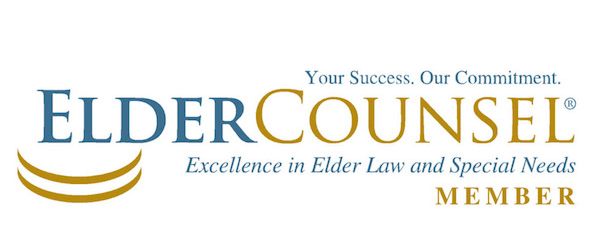 ​
Disclaimer: The information on this site is provided for informational purposes only and is not intended to be legal advice.