Elder Law, Aid and Attendance and Estate Planning
I provide services to families who have a family member who is in need of in home, assisted living or nursing home care or is already receiving such care. I help them preserve their assets and income to help them qualify for Aid and Attendance benefits. As part of my services I evaluate which government benefit program they can best benefit from and recommend strategies for creating eligibility.

If my clients are not yet in need of care services but are anticipating the time when such a need may arise, I help them plan in advance for benefits eligibility while also keeping enough funds available to them that they can continue to maintain their independence and lead rich, fulfilling lives.

I also help families plan for the continued care of disabled family members who would be disqualified from government benefits if they received an inheritance outright. In addition I do estate planning; wills, trusts, powers of attorney, health care proxies and living wills.

I will give the utmost care to your legal matter while being sensitive to the difficult situation you may find yourself in. Let me advocate for you and protect your interests. My clients tell me they can rest easy because they know I am doing everything possible to ensure their case is advanced as successfully as possible. If it can be done, I will find a way to get it done.

If I am unable to assist you, I will do my best to help you find another attorney or other support services that may meet your needs.

---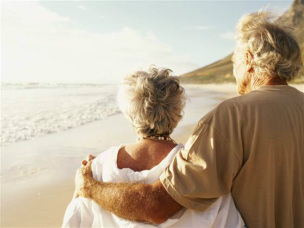 Elder Law Services
Durable Power of Attorney

Health Care Power of Attorney
Wills and Trusts

Living Will

Guardianship and Conservatorship

Aid and Attendance Planning
Discharge Upgrades

---

Call 843-798-1761 to schedule an initial consultation

.


Disclaimer: The information on this site is provided for informational purposes only and is not intended to be legal advice.